About Bevan Frank's Thriller Novel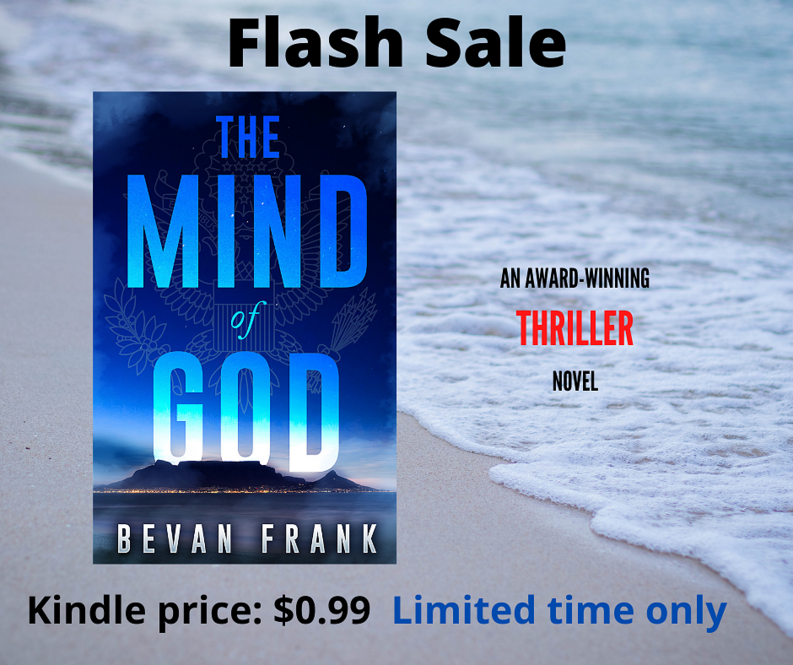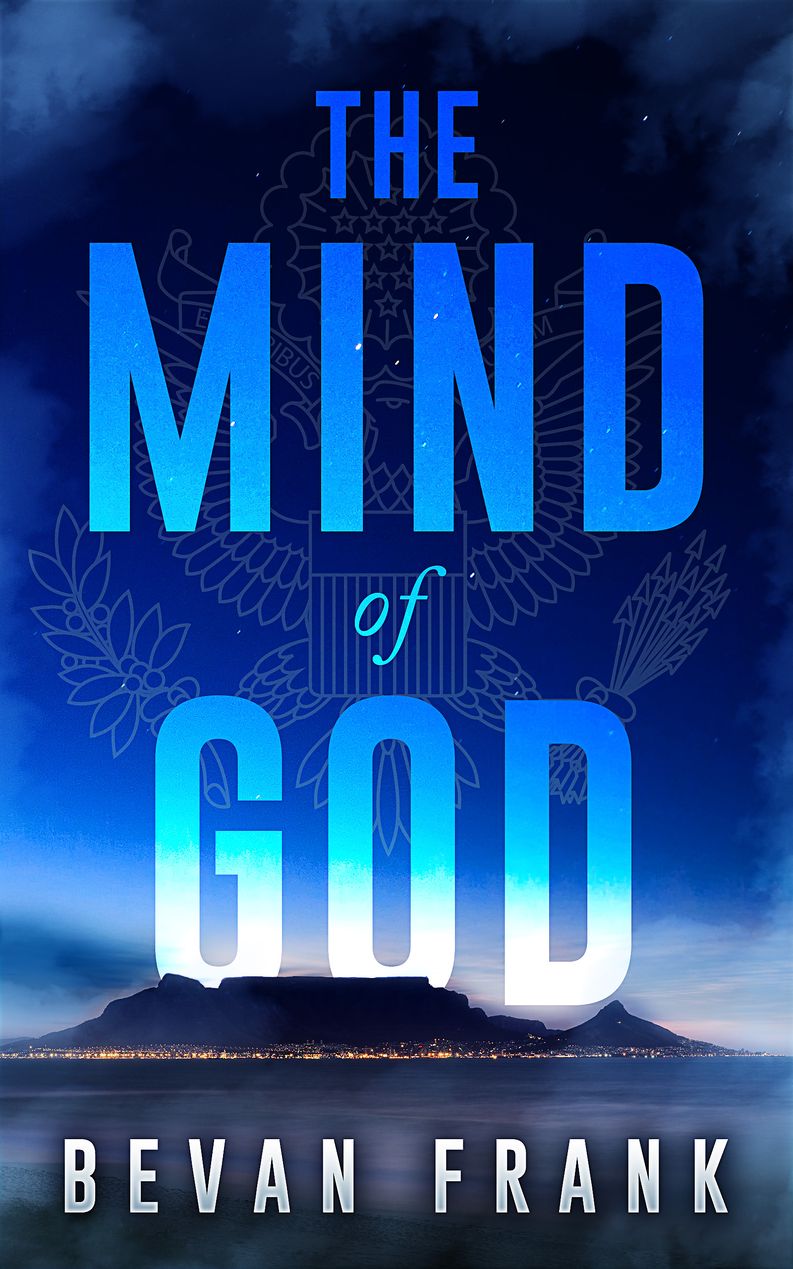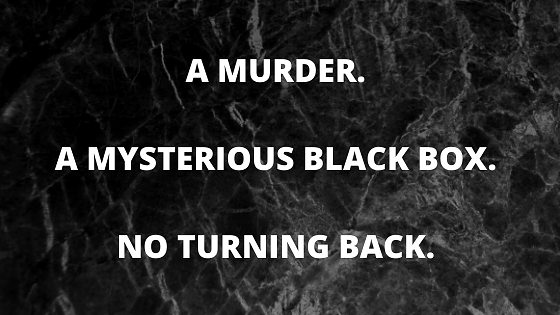 What if we had the power to alter the future with our collective thoughts?
When Liz Greene discovers that her father is missing, she is unwittingly drawn into a plot that could change the world forever. Before he went missing, Professor Harry Greene had been working on a mysterious black box focused on global consciousness. Now, Liz needs to find both her father, and his ground-breaking research before it's too late. On the same day, President of the United States Daniel Rafferty is in Cape Town to give an address at the Convention Centre. Is it a coincidence that the black box was stolen while Rafferty is in the same city, or is there an even more sinister terrorist plot at play? Follow Liz, as she and her friend, Tim Fletcher, try to decode one clue after another in a deadly hunt around Cape Town.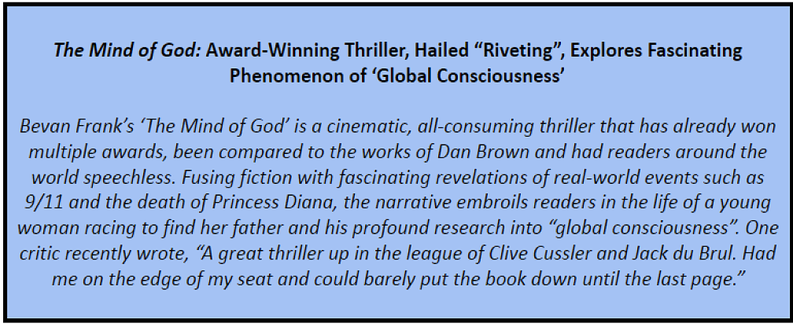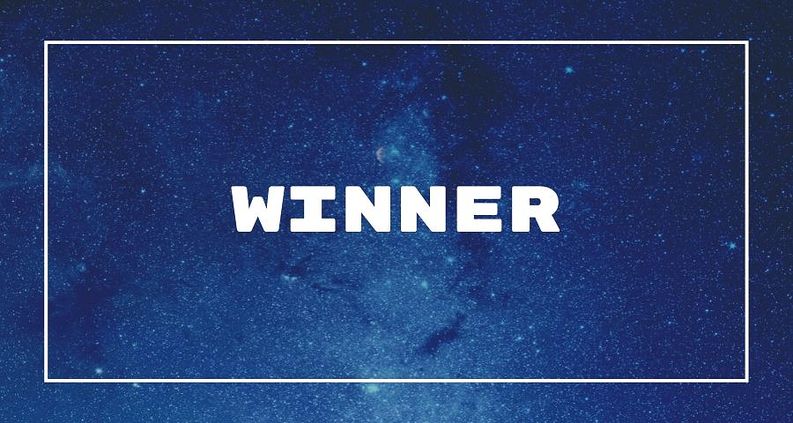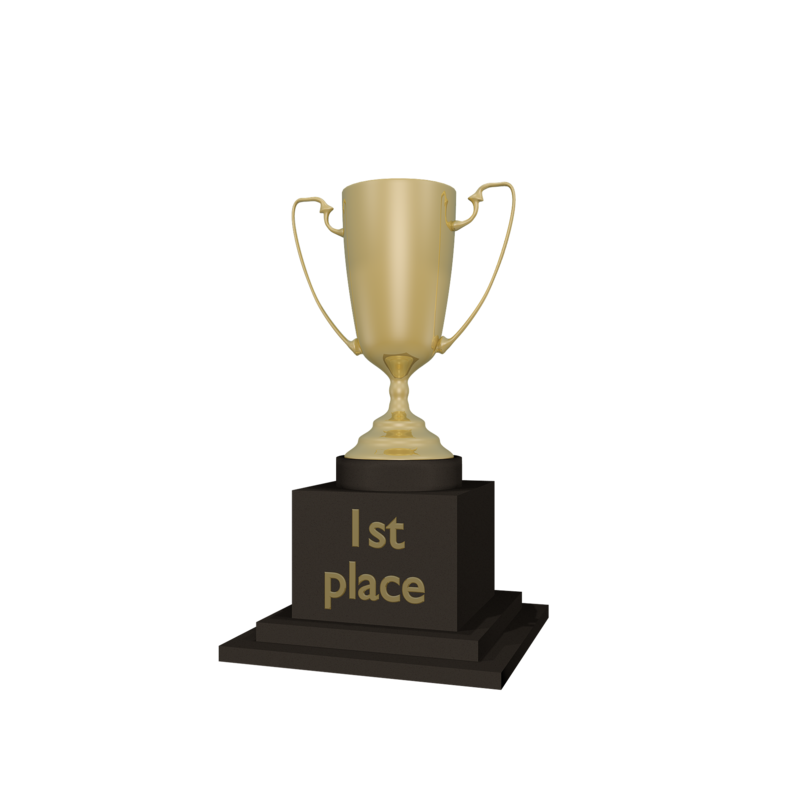 Winner - Indie Reader Discovery Award for Popular Fiction
Winner - Judges' Choice Award - Killer Nashville Silver Falchion Awards
Finalist - Best Thriller - Killer Nashville Silver Falchion Awards
Finalist - Best Fiction, First Novel - Killer Nashville Silver Falchion Awards
Finalist - Book Excellence Awards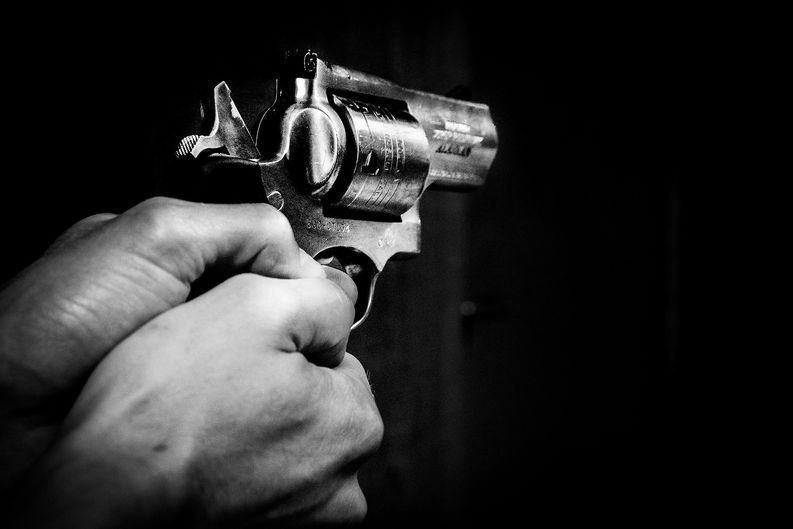 "Frank does an amazing job."
—San Diego Book Review
"Unlike any book you've ever read… if you've read Dan Brown's The Lost Symbol, you're already aware of Noetic Science. Frank's approach covers fresh ground."
—BestThrillers.com
"A great compelling mystery… a fast-paced adventure full of intrigue and political suspense that keeps you guessing until the last page."
—Readers' Favorite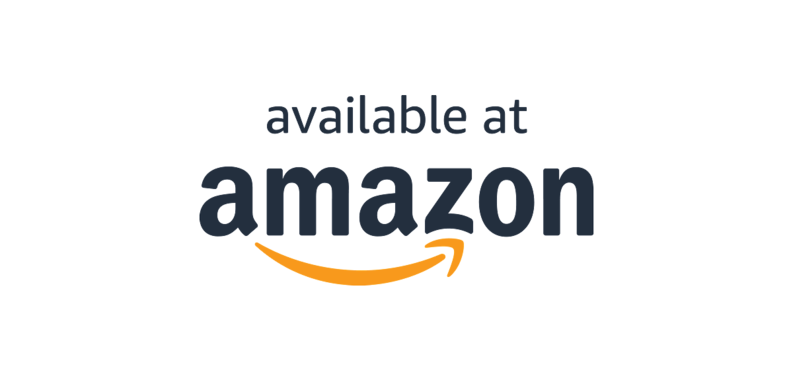 "Robert Ludlum knew how to get you wrapped around his finger—Frank has the capabilities to do the same… Bevan Frank definitely could be the next 'big name' in international thrillers."
—Brian's Book Blog
"A cocktail of Deon Meyer and The Bourne Identity mixed with a dash of James Bond."
—CapeTownMagazine.com
"Moves along at break neck pace… a bit mystery, a little bit suspense and a whole lot of action. It reminds me a bit of Robert B. Parker's works, and also Lee Childs, James Rollins or Tom Clancy… For a first novel the writing is very tight."
—Steven R. McEvoy, Amazon Hall of Fame and Top 1000 Reviewer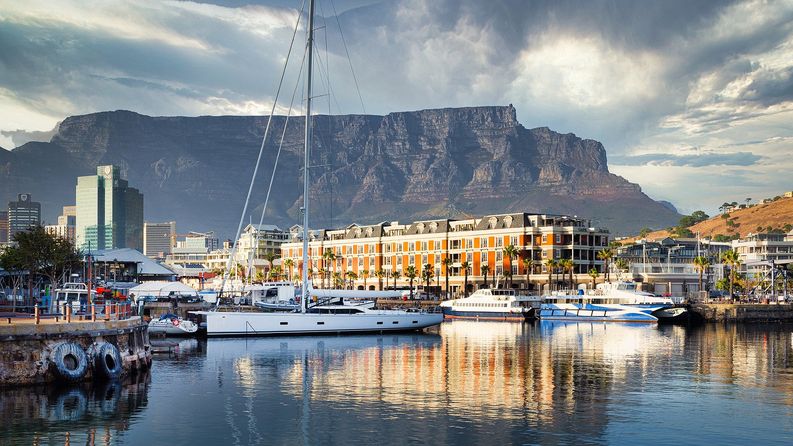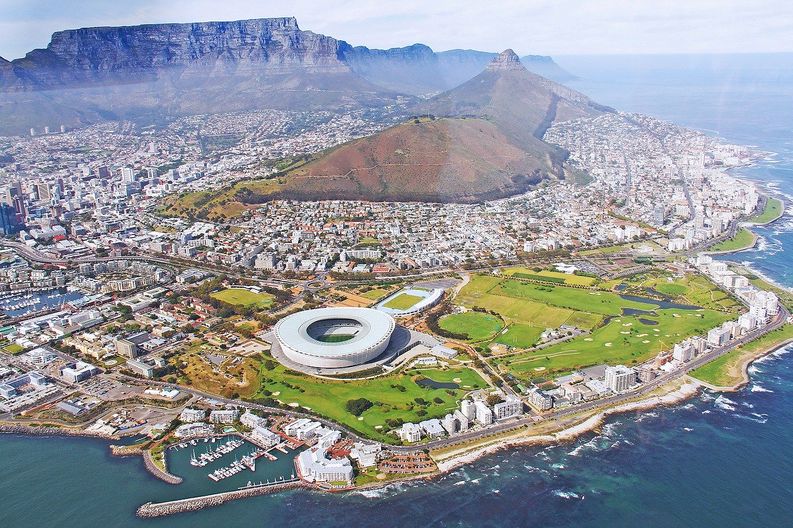 "Bevan Frank definitely could be the next 'big name' in international thrillers."
—Brian's Book Blog